Welcome to my blog !
Well, this page summarizes my projects
to one point.
Here is my personal blog with the aim
to give you an incentive to build
or maintain your connection to Greece.
I experienced the internet before
social media, in those days you still
had to wait for an internet connection.
That's why I would call myself
a connector, from the old internet
world (forum and websites which
apparently nobody reads anymore, lol)
to the new world of social media.
The second connection is a connection
to Greece.
I am not a programmer but I love
to create websites.
I am not a photographer but I love
to take photos.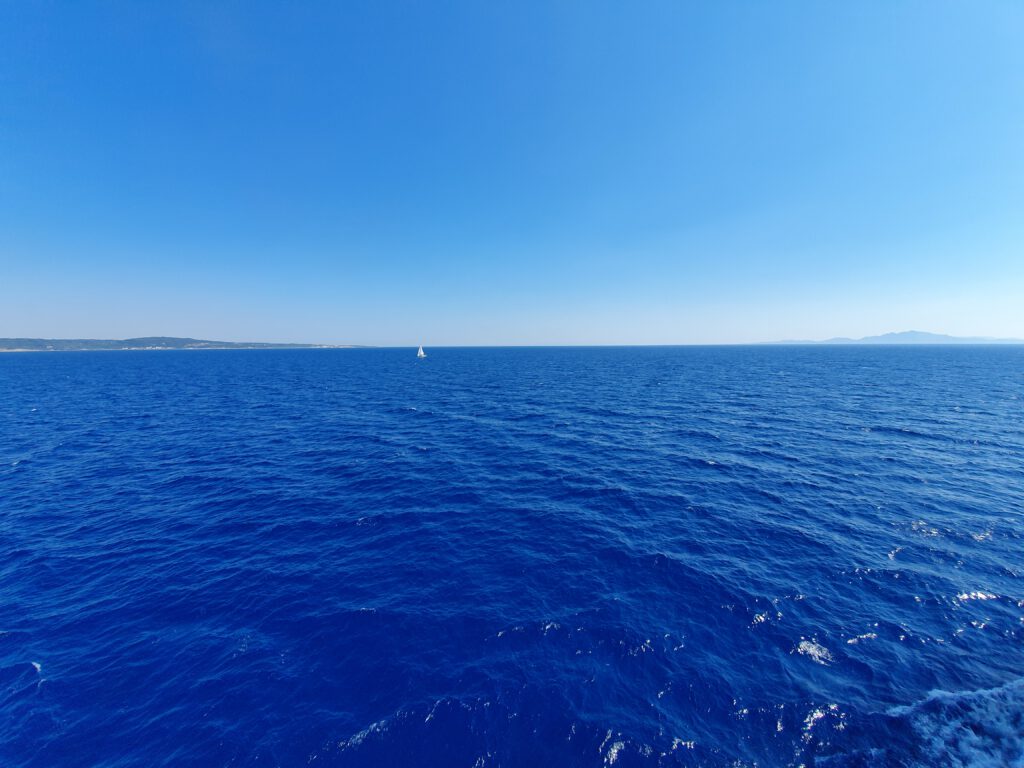 I don't care about the perfect blog
specifications because I don't need
to make money with this.
It's just for my creativity,
to improve my English and maybe
I can help someone.
So have fun exploring the website.
greetings
Thanasis